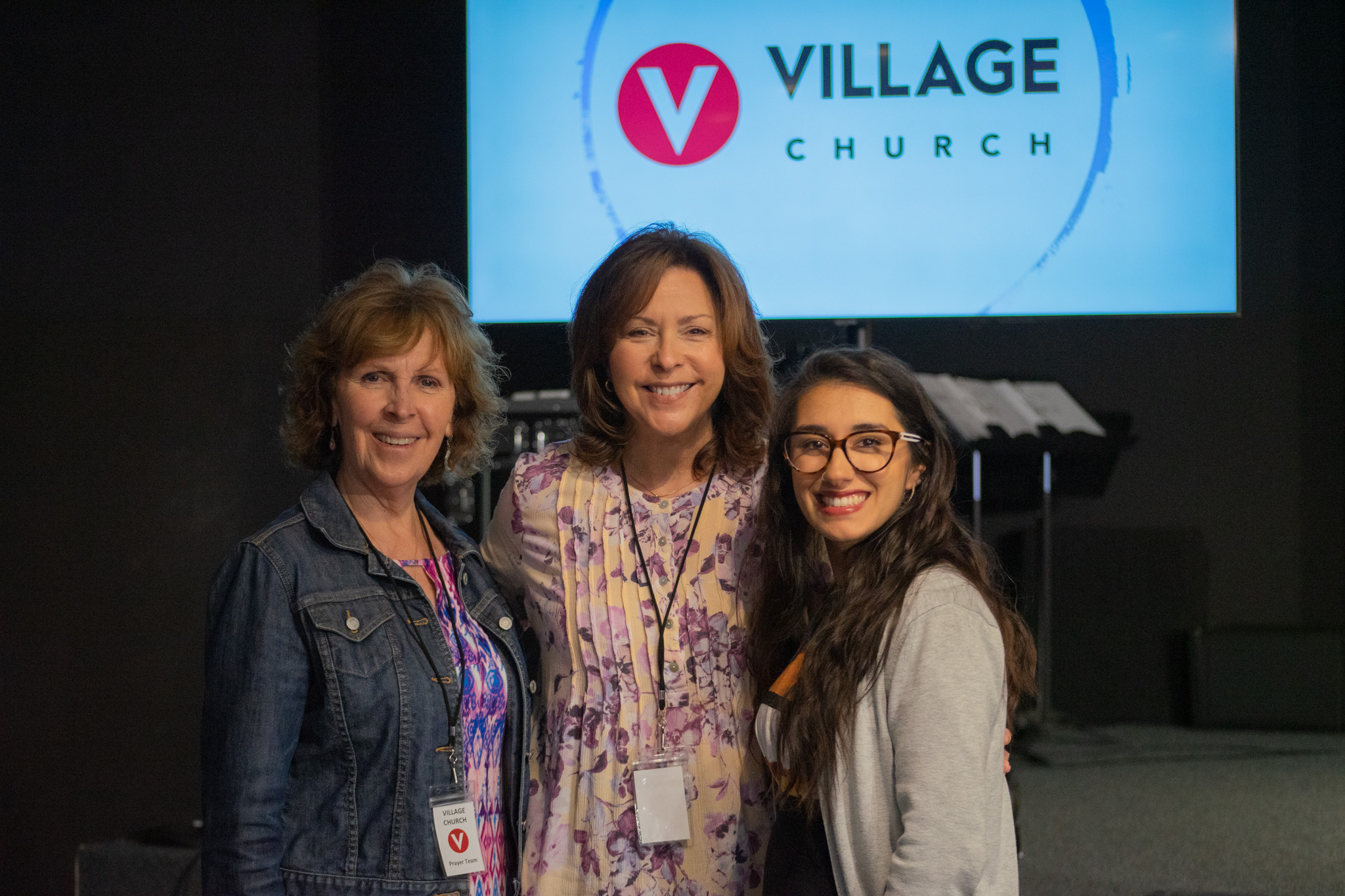 Every member of the Church has a calling; whether you are young or old, big or small, male or female, God wants to use you to carry out His mission on Earth!
At the Village, we want to empower you to learn your gift, develop in your gift, and use your gift to serve others. We want everyone to find a ministry that aligns with their gift and allows them to be used by God to build up His Church.
Do you have a heart to see the next generation grow up following Christ? If so, Children's Ministry is for you.
Our A/V team supports our Sunday gatherings by ensuring all audio / visual equipment is working properly.
Our Worship Team leads us in celebrating, praising, and worshiping God through song every Sunday.
This team works hard to make sure everyone who comes to our gatherings feels loved and welcomed. If you like to smile and connect with others, this team is for you!
Prayer is the power behind the Village. If you have a passion to intercede for the church and the community, join this team!
GETTING PLUGGED IN
IS EASY AND EFFICIENT
Our process: 
Application, 
Interview, Training
Village Church is committed to gathering in both large group and intimate group settings. Our faith is lived out in the context of community, and in order to grow into who God made us to be, we need to be deeply invested in the lives of our church family.
Our Groups are groups of 6 – 12 people who meet weekly to invest in each other, pray, study the Bible and worship. This is the life – blood of Village Church.
If you have any questions about  Groups or for more info on how to lead a group, contact Pastor Matt at  [email protected]