Our Mission
To bring glory to God through the gift of music in our church and throughout our community.
Our Vision
To create an excellent, multifaceted music school that simultaneously builds up worshipers, spreads the good news, and blesses marginalized communities.
We offer quality music lessons in the following: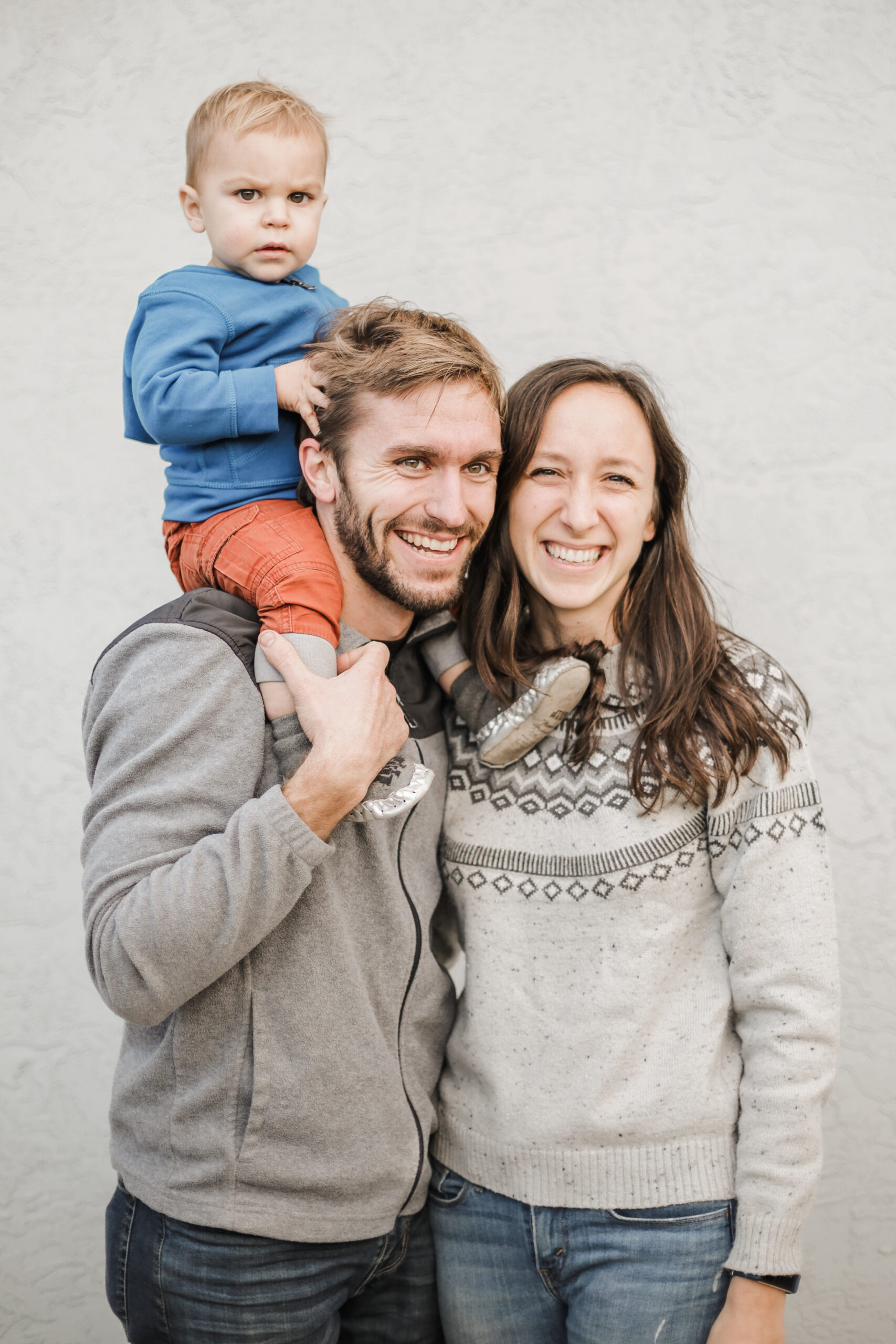 Michael
Michael began playing piano and violin at the young age of 8 years old and never looked back. With his dad being the worship leader at their church, Michael had the opportunity to learn how to play by ear without having the music in front of him. This launched him into playing music for the pure joy that it brought him and everyone involved. Because of this newfound technique in his playing, he chose to become a Music Education major at Point Loma Nazarene University where he was exposed to teaching and playing in bands his freshman year. Not only did Michael play as the concert master in orchestras throughout high school and college (a big deal), but he also took time to explore other genres of music by becoming involved in various bands. Also, Michael sang and was the section leader in choirs from when he was young. He was exposed to opera in college when the voice teacher appreciated his raw talent so much, he made room in his voice studio even though Michael was not a voice major.
As if violin, piano, and singing weren't enough, Michael can also play guitar, cello, viola, ukulele, mandolin, piano, you name it! Upon graduating in 2014, Michael has taught music in classrooms and privately at Recreational Music Center and, more recently, at Freed Music Studio, lead worship in various churches, as well as playing with indie-rock, bluegrass, hipster bands. 
Some of Michael's favorite things are cheese, being barefoot, sunrises/sunsets, making friends with homeless people, and taking his violin on hikes.
Emma
Emma grew up in a home where music, performance, theater, dance, and the arts were as much a part of life as eating and sleeping. Her father began teaching her piano around age 4, followed by drums, guitar, bass, and of course singing. Every year her dad introduced her and her brother to a new genre of music: classic rock, bluegrass, 80's, jazz and on it went.  Her first love is singing, which is why she graduated with a Professional Studies in Music (Voice Emphasis) degree from San Diego State (yes, she loves opera too). During her high school and college years, in her few spare moments, she found her way into the studio to record, and the resulting songs she released in her self-titled EP which you can find on her band camp page. Emma formed her own Emma Cate Music studio, enjoying teaching private lessons in voice/guitar/piano with all ages, which soon became Freed Music after marrying her amazing husband, Michael! She has been the worship leader for multiple churches in San Diego, including Skyline Church, Captivate Church, and Village Church.  And now a little Emma trivia: she is a mom of two amazing kids, Zechy and Naomi, she bakes paleo chocolate chip cookies and sourdough bread, became a professional ballet dancer at age 16, loves adventures with crazy, silly, don't take yourself so seriously kind of people, and is running full-speed ahead towards the light of her life, Jesus.
INTERESTED IN VOLUNTEERING OR SPONSORING A STUDENT OR INSTRUMENT?
Email [email protected] for more information.
VISION FOR OPPORTUNITIES IN 2024:
Choir
Group Classes
Music Camps
New Staff